Hello Daddies and Mammas!

It's Trips to the Mouse Daddy here and

I am excited to have the opportunity to share my Disney knowledge and experiences with all of the Mammas and Daddies that follow us.

Each Thursday I will provide Daddy's take on our theme of the week.

Here is a little more about me and how I discovered Disney.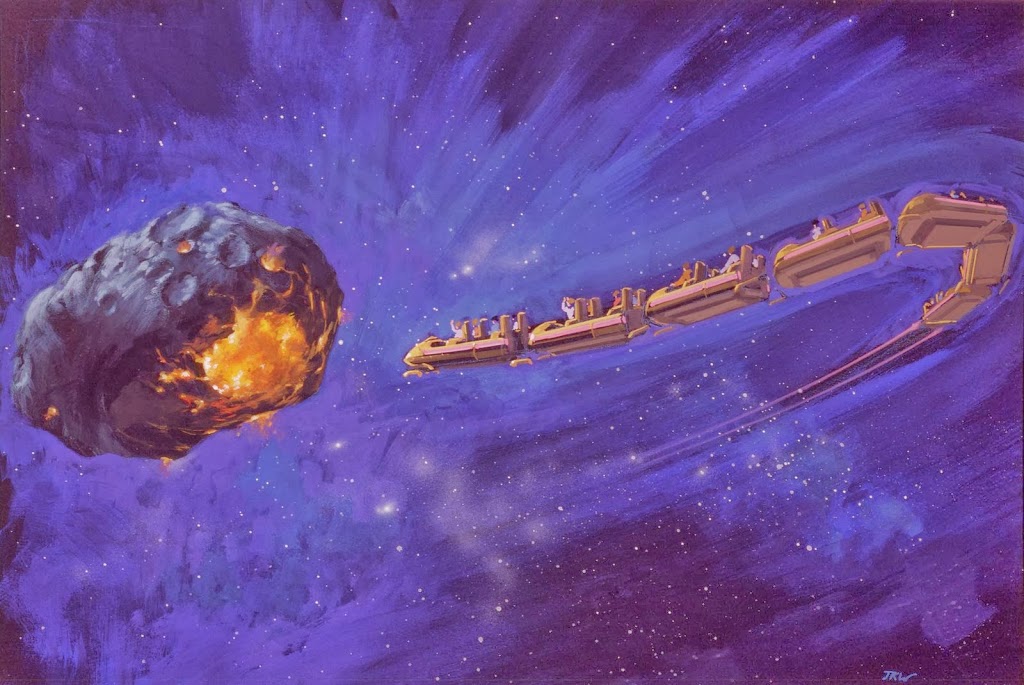 When I was eight years old my best friend went on his first trip to Disneyland. The descriptions and stories he told about a roller coaster inside a mountain and a haunted house with real looking ghosts that float around was hard to imagine. I knew then I had to see this place.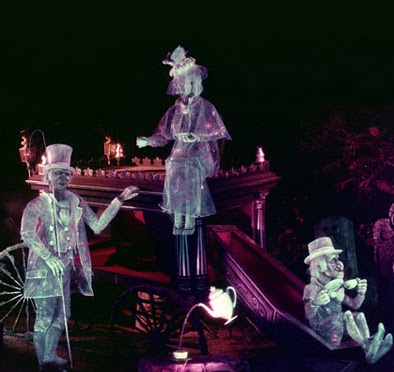 The following spring break my grandmother surprised me with a trip to Walt Disney World. When I walked onto Main Street USA I knew this was a special place like no other. My grandmother and I visited Disney World annually for many years. These trips hold memories I will always cherish and I love sharing them with my kids now.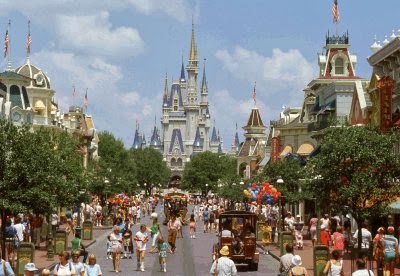 Disney has always been my favorite vacation destination.
From the eyes of a child, a teenager, college student, young adult and dad, I have experienced every type of Disney Vacation. A Disney vacation is something everyone should get to experience, hopefully more than once. I love helping create that magical trip for others because I know how it feels.
Disney's Beach Club Villas and Disney's Polynesian are my favorite Walt Disney World resorts. The Grand Californian Resort & Spa is my favorite Disneyland resort.

Magic Kingdom is my favorite park but I love the dining options and enjoying an adult beverage while strolling through the World Showcase at Epcot. Soarin is my must do ride.

I make my family go to the Biergarten just about every trip. I must have a churro and a Mickey bar or the trip isn't complete. I have trouble going a slow pace in the parks but having kids has helped me slow down a bit. I get as excited as I did on my first trip with each visit. Donald Duck will always be number one on my list of Disney friends. My wife and children make me wear the Daddy shirts but I secretly like it. Now you know all about my #DisneySide.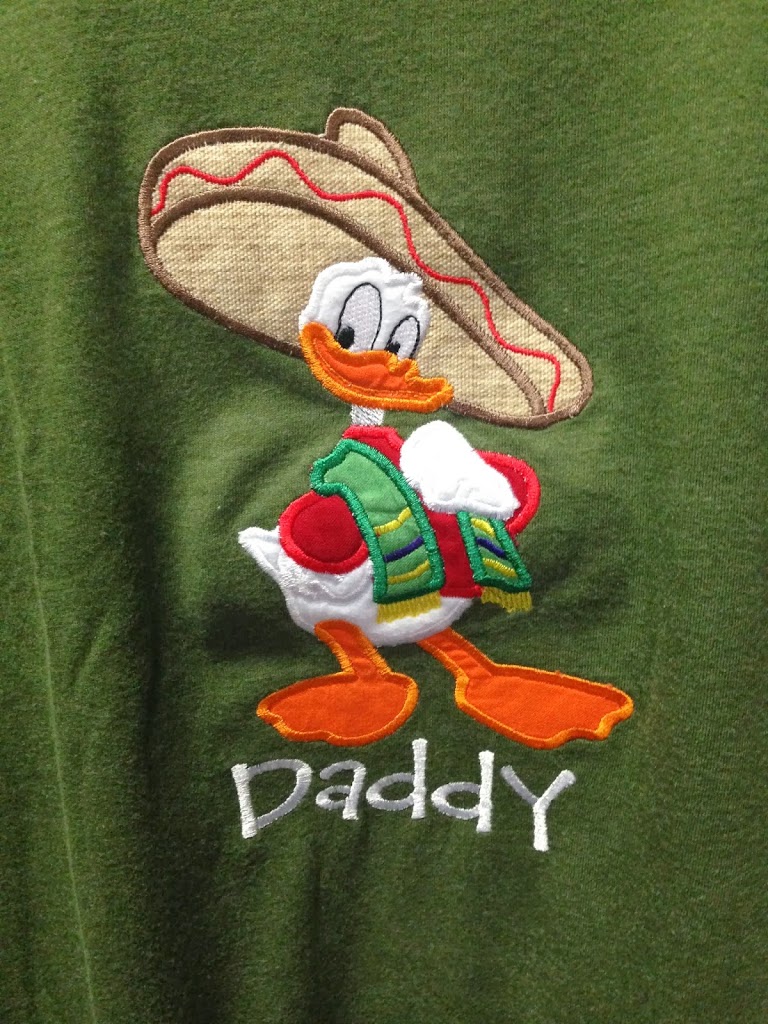 Next week we will return with more Disney topics:

Magic Bands and Fast Pass +! If you have any questions about these you want to see us answer just send an email and we will be sure to include them in the posts next week.