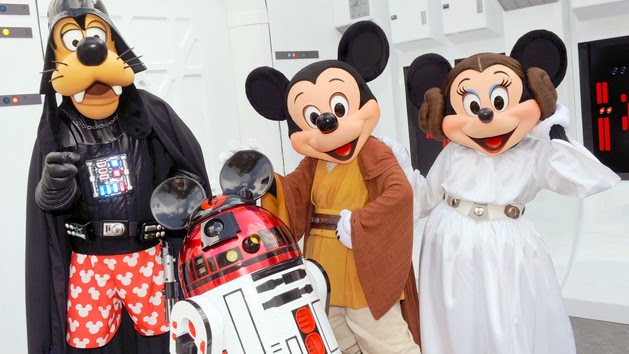 I have often wondered why in the world there wasn't a Star Wars character meal. I get asked all the time about one. That makes this announcement all the sweeter! There's going to be not one but two character meals this spring at Walt Disney World during Star Wars weekends! I predict these get booked within hours of opening up today. For those of you that know me well, you know I don't do Star Wars Weekends personally because I am just not that into Star Wars. My sons and husband are. I love them for my clients and really think that you can't beat them if you are really into it. This is a game changer for me though. YES I want to meet the Star Wars characters at a character meal! And you should too!
Here's the details:
Star Wars Galactic Dine-in Breakfast- 8am until noon, weekends only at you guessed it, the Sci Fi Dine In Theatre! You can expect to meet some or all of the following characters: Boba Fett, Darth Vader, Greedo, Jawa, and Stormtroopers. I can hear some of you passing out from excitement as you read this. Star Wars trailers and movie clips will be shown while you dine. It is $47.99 for adults and $29.99 for children(3-9).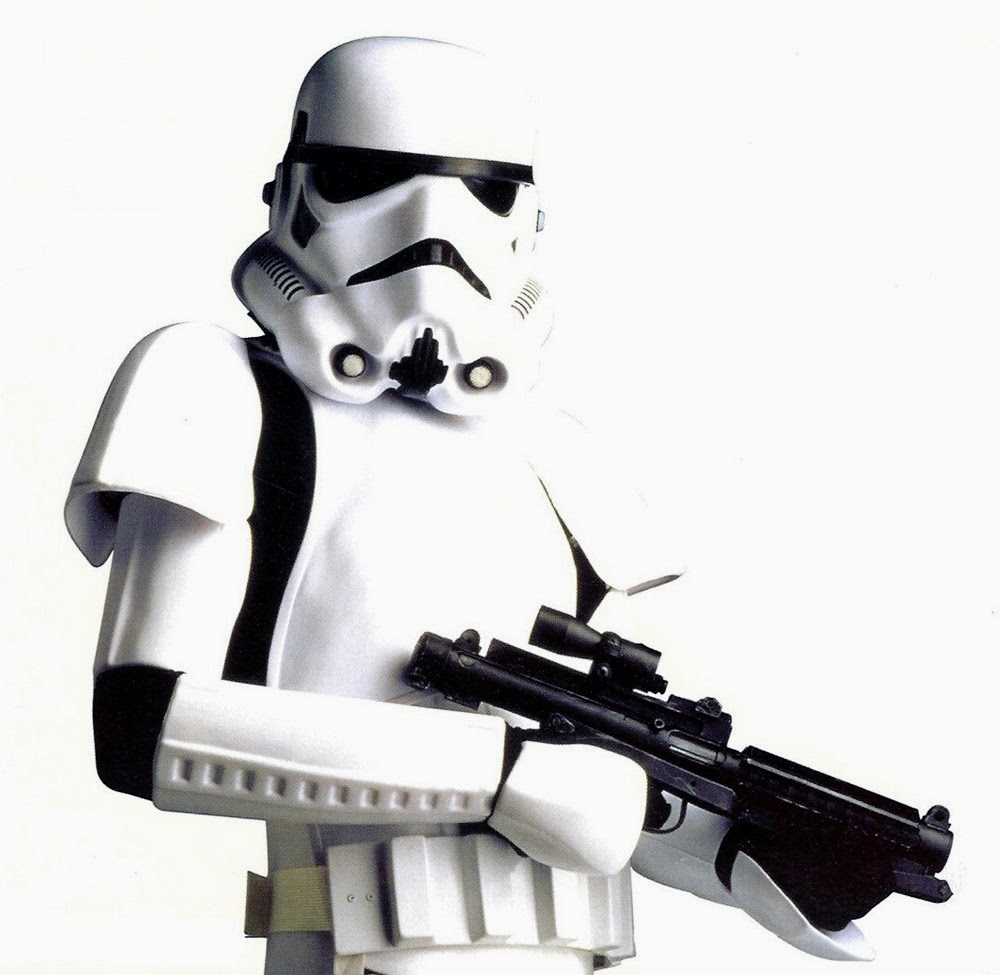 What better way to start your day at Disney than with this guy??
And my personal must do: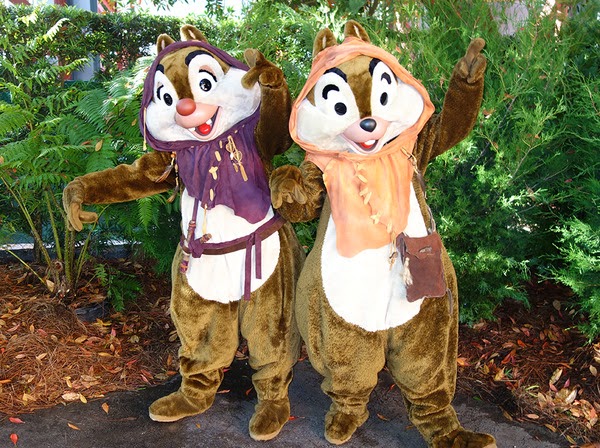 Jedi Mickey's Star Wars Dine Dinner, 4:15 pm until 8-9:30pm(ending time will vary based on park hours) at Hollywood & Vine. You will meet Jedi Mickey, Leia Minnie, Darth Goofy, Stormtrooper Donald, and Ewok Chip & Dale. It is $56.99 for adults and $32.99 for children. If you want to also include Fantasmic! seating in your price it is $59.99 for adults and $36.99 for children. For that price of course you want to add Fantasmic! to your package.
*as an update to the times. Every single one I was able to get was either 4:30 or 5PM. Nothing later showed up but there was not a clear answer as to if they were just not available or if that was it. Fantasmic packages for sure would have to be that early but I wasn't getting availability for non Fantasmic reservations later.
The Disney Dining plans will be accepted for both meals and they are going to be two table service credits per meal.
I will be on the phones first thing booking these for our existing clients. I hope to have great news for everyone later today. If you are ready to make your Star Wars dreams come true, contact us today!