Hi Mamas, Did you know there are only 16 Disney cruises left departing from Galveston? The Disney Wonder will make its way to Galveston, Texas in September and on September 28th the first of the remaining cruises will set sail. I have listed the remaining dates, itineraries, and starting prices as of publish time for your convenience. For my Texas clients, this is a great time to check out the Disney Cruise line! You can easily drive to the port and save the airfare. There are a variety of itineraries to choose from this fall.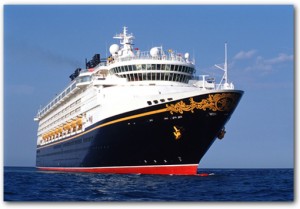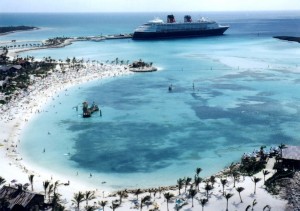 The first is the 7 night Bahamian sailing. It will stop at Key West, Castaway Cay, and Nassau. I think any cruise that stops at Castaway Cay is a great option. You can't beat sitting on the beach of Disney's private island.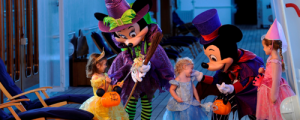 The remaining dates for this itinerary are September 28
th
, October 12, October 26
th
, November 9th, December 7
th
, and December 14
th
. October 26
th
will include Halloween! Later this week Chick Debbie will give you the inside scoop on Halloween cruises.
Most of these sail dates start at the $910 per person. But December 7th still has rooms starting at $699 per person! This is the adult price and children are even less. All category of rooms are left with the exception of October 12th. For the October 12th sailing, the concierge level rooms are all booked.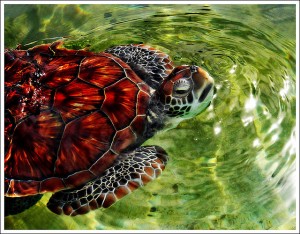 The second itinerary is the 7 night Caribbean sailing. It will stop at Falmouth, Grand Cayman, and Cozumel. If your desire is to see more of the Caribbean, this is your best option. Falmouth is a new destination on the itineraries out of Galveston. The dates for this itinerary are: October 5, October 19th, November 2, November 16, and November 30th. This sailing starts at $699 per person and every room category is available on every sailing!
For all sailings between November 12 and January 4th, the ship will transform into a winer wonderland with a massive tree-lighting, dance parties, Santa and his elves, and more! If you've visited Disneyland or Walt Disney World during the holidays, you know that Disney takes them to a whole new level!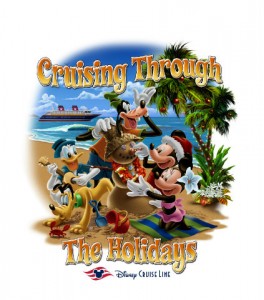 The third itinerary is similar to the 7 night Bahamian one above but just goes in a different order of stops. There is only one sailing, November 23, for this one. This is over Thanksgiving week and does come with a premium price as a result. It starts at $1491 per person and all room categories are available.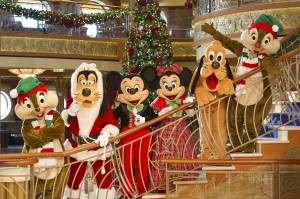 The fourth itinerary is the 6 night Holiday cruise that departs on December 21st. Spending Christmas on a Disney cruise ship? Thank you Santa! This will stop at Cozumel and Grand Cayman. The inside staterooms are all sold out. The price starts at $1728 per person.
And the final itinerary is the 4 night Caribbean cruises with a stop in Cozumel. December 27th and December 31st are the last 2013 options with this itinerary. The price starts at $1296 per person.
The final cruise out of Galveston will be on January 4, 2014 and it is a four night Caribbean cruise stopping in Cozumel. It is only starting at $836 per person! This sailing already has the concierge level rooms booked but there are plenty of other rooms left.
Things to remember about the Disney Cruise Line-all of your entertainment, food, sodas, etc are included in the price. The only thing not included is your gratuities, alcohol, and any excursions you opt to do. It really is the cruise line without any pricing surprises.